A Dog Bakery opened October 14, 2017 with new Ownership. Our mission, a Neighborhood Bakery, in Carmel Indiana, specializing in Home Baked, Healthy Treats, no Wheat, Corn or Soy.
We are owned by 5 Shetland Sheepdogs (Shelties). Blitz, Rudy, Indee, Gryff and Newt (our shop dog). Both of us are involved in Sheltie Rescue as well as Dog Agility.
It is important to us that our "Furkids" have a nutritious and healthy diet and that is upmost in our minds when selecting products for the store. We want to know where all the food is manufactured and ingredients procured.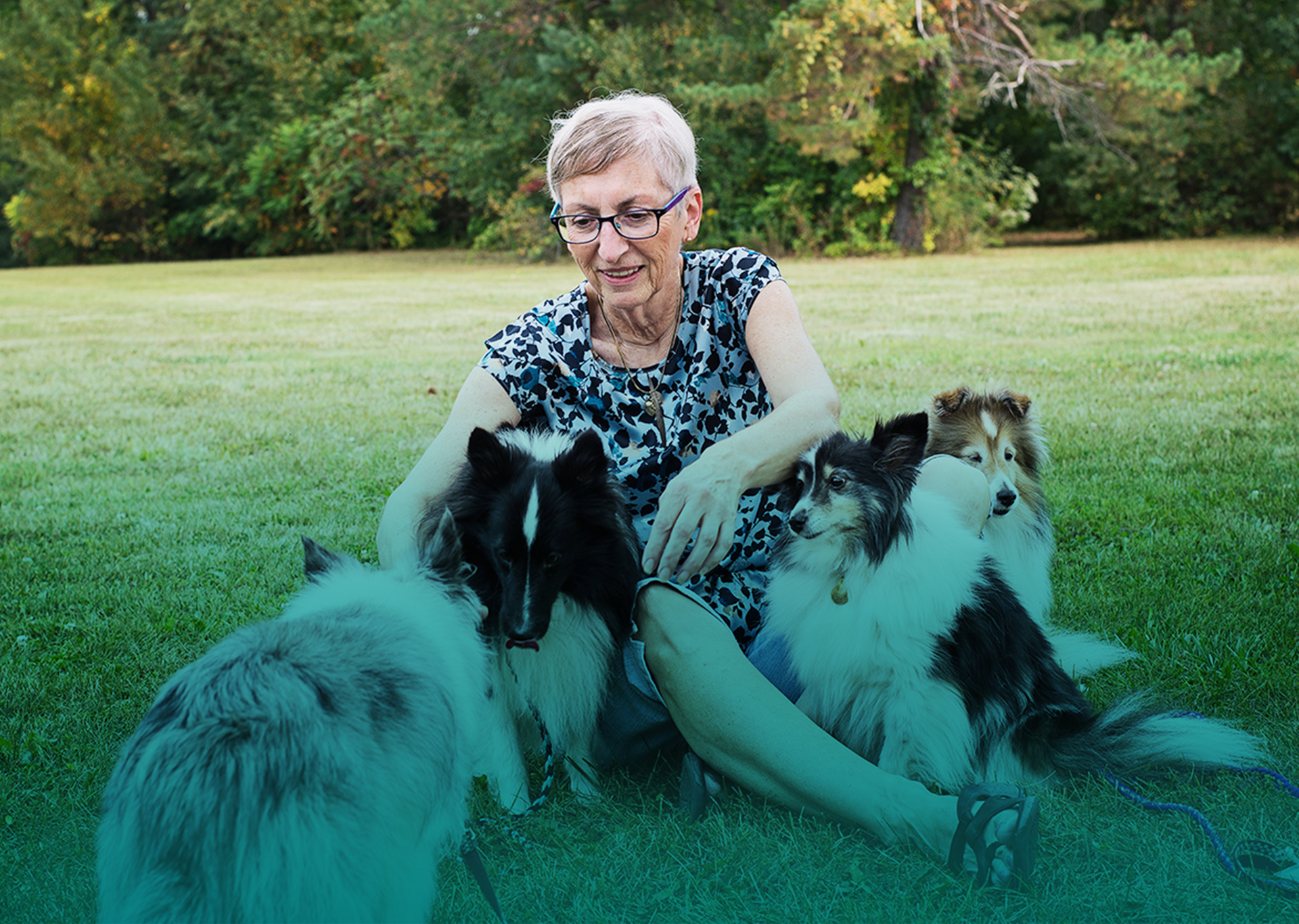 Grain Free
It is important that we manufacture home made treats that contain no wheat, corn or soy. All treats have either barley, oat flour or both and all other ingredients are human grade.
We have 19 different treats available at given time.

Local
Our objective is to become your neighborhood stop for your Furkids needs. We aim to be the local pet store where everyone knows your pets name. If you do not see what you need then let us know and we will do our best to source that product for you.
Treats
As well as our home made treats we stock a variety of different treat items to tempt your pets with. Bully Sticks and Beno Bones......
Flavors of "Bones" include:
Cheddar, Cheddar Applesauce, Bacon Cheeseburger, Blueberry,
Beef, Bacon, Chicken, Cranberry, Mint, Peanut Butter, Salmon, just to name a few.

Dog Food
We currently stock the following Dry and Canned food products:
Dr. Gary's Best Breed: Independent, family-owned company based in Ohio.
Eagle Pack: A company in existence for over 30 years providing both dog and cat food.
Farmina: Italian based Company established in 1999 focusing on Pet Food (Dogs & Cats).
Fromm: Based in Mequon Wisconsin. Family owned since 1904. We feature Fromm 4 Star products, which is the top of their lines.
Holistic: 10 year old company specializing in probiotics, natural fiber, digestive enzymes and botanicals, manufactured in Mishawaka, Indiana.
Solid Gold: Located in Chesterfield, Missouri. Founded in 1974. Non allergenic grains offering a healthy balance of Omega 3 and 6 and always the inclusion of fish.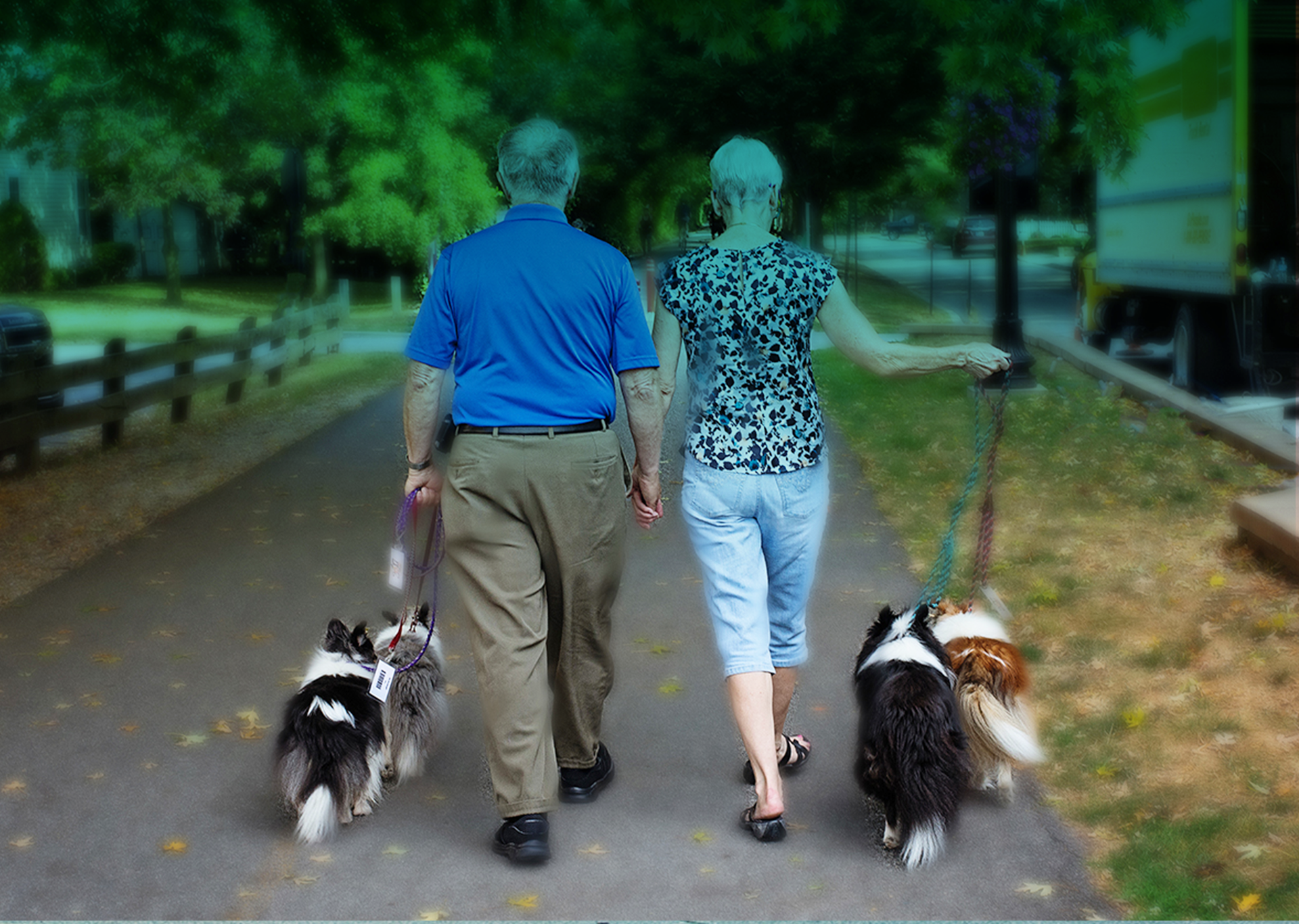 Let us know if there is some thing you are looking for that we can help you with.